July 25, 2014
NOT WORKING: OCCUPY GEORGE GOES TO LONDON
WNW Members #96 Ivan Cash & #3412 Andy Dao are the disobedient minds behind Occupy George, which launched back in 2011. The premise? Money talks, but not loud enough for the 99%. By circulating dollar bills stamped with fact-based infographics, Occupy George informs the public of America's daunting economic disparity one bill at a time. Because knowledge (not money) is power.
Facing a systemic problem that does not have an overnight solution, Occupy George's clever yet especially direct approach has clearly kept this project relevant. From July 26th through February 1st, 2015, Occupy George will have a home at the Victoria & Albert Museum in London as part of the museum's Disobedient Objects exhibition. Learn more about the exhibition here.
Print your own Occupy George bills here.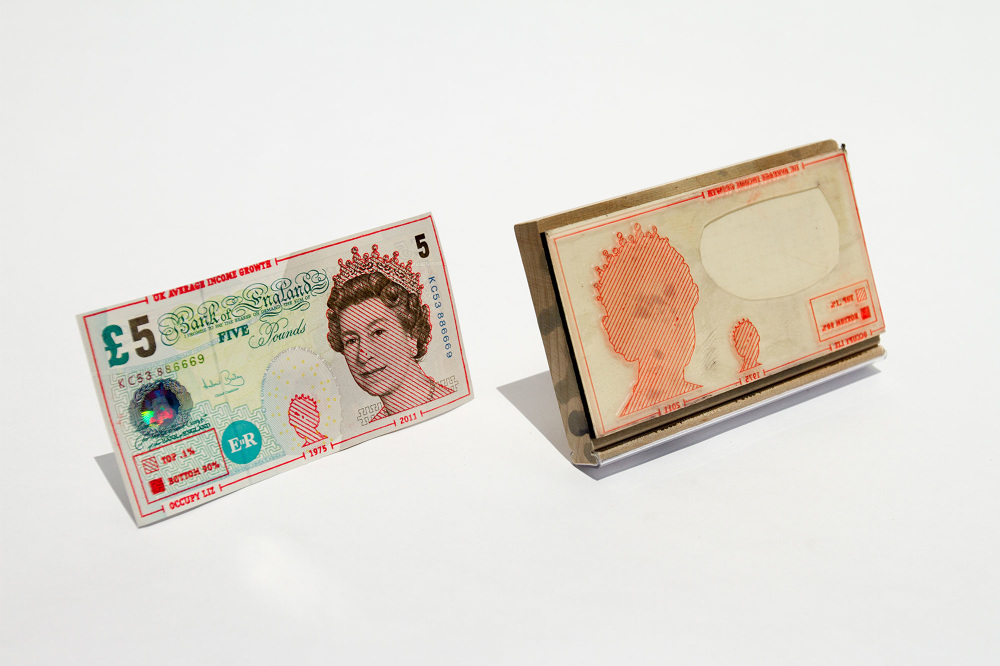 Are you a WNW member with new work to share? Email us.