November 12, 2014
Designer • New York City, NY
WNW Member #3676 Jon Newman worked in-house for MTV's Off-Air Creative Department for five years before opening his own design studio, Daydreams & Nightschemes, with artist Ka Huen Kwong. Jon is Emmy-nominated and a recipient of the Type Directors Club Certificate of Typographic Excellence. In talking with WNW, Jon described his work as "typographic craziness," which only scratches the surface of his playful, smartass, and spastic style. Check out his ingenious gifs and enjoy the affectionate assault on your eyes.
1. How long have you been freelancing?
Literally, all of my career. So, eight and a half years.


2. Is there a time or place that you feel most creative/have the best ideas?
It seems that the later in the night my mind gets clearer for some strange reason, which leads to great ideas and sleepless nights.


3. What's your ideal Working:Not Working ratio?
Paid-working 50%, un-paid-working 25% and not-working 25%, but seriously when does it ever work out that way—I just work all the time.

4. Do your parents understand what you do?
Ha! I think my parents have a basic understanding of what I do. However, I think they're more surprised how I can get away with the typographic craziness I get paid to make.


5. What scene from a movie makes you laugh just thinking about it?
Tommy Boy—when the deer destroys the car and Chris Farley bluntly says, "I swear I've seen a lot of stuff in my life, but that was awesome!!! But sorry about your car man." (It's also a great life lesson, never give a deer a ride.)


6. If you were stranded on a desert island, with your computer, what 3 websites would you take with you?
What kind of sick game are you trying to play here!?! Obviously Google Maps & Skype so I could get the hell back to civilization and then Facebook for the waiting period until the rescue crew arrives.


7. What do you do when Not Working?
I teach Sophomore Type 1&2 at SVA (the School of Visual Arts) in New York. So that takes up a LOT of my "free time." Listen kids, kerning is an art mastered by repetition—don't talk back!


8. Do you have a hidden talent?
I'm a sick dancer. More than once I've been told that I dance like a stripper. (Please don't visualize me naked.)


9. Any tips or advice for fellow freelancers?
Be nice & play nice.


10. What's your favorite thing on the internet this week?
Gawd! I don't know, this?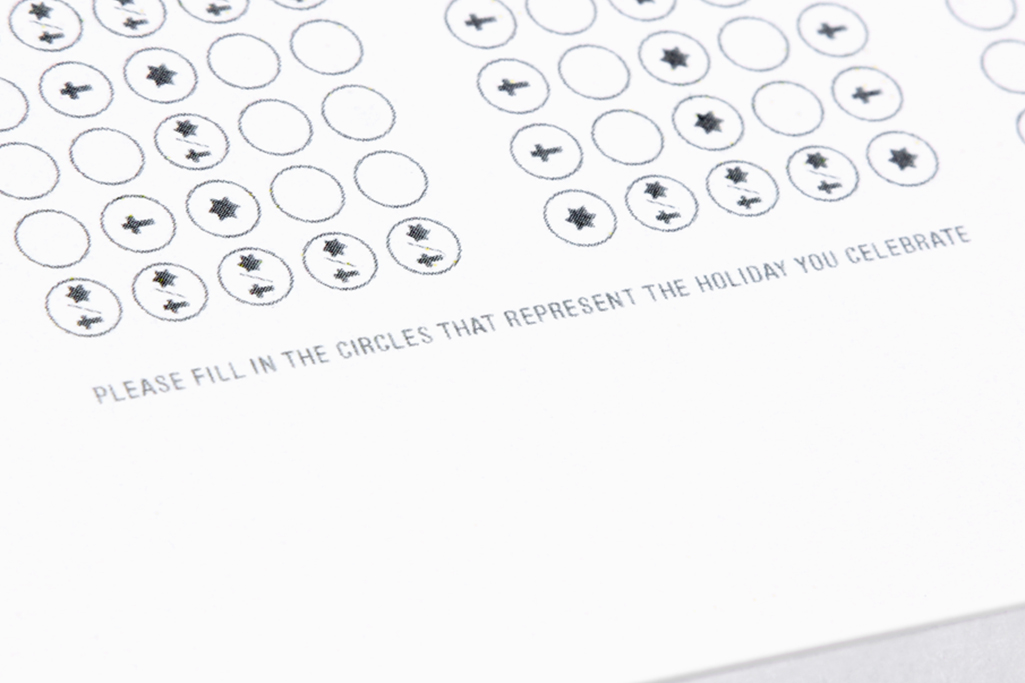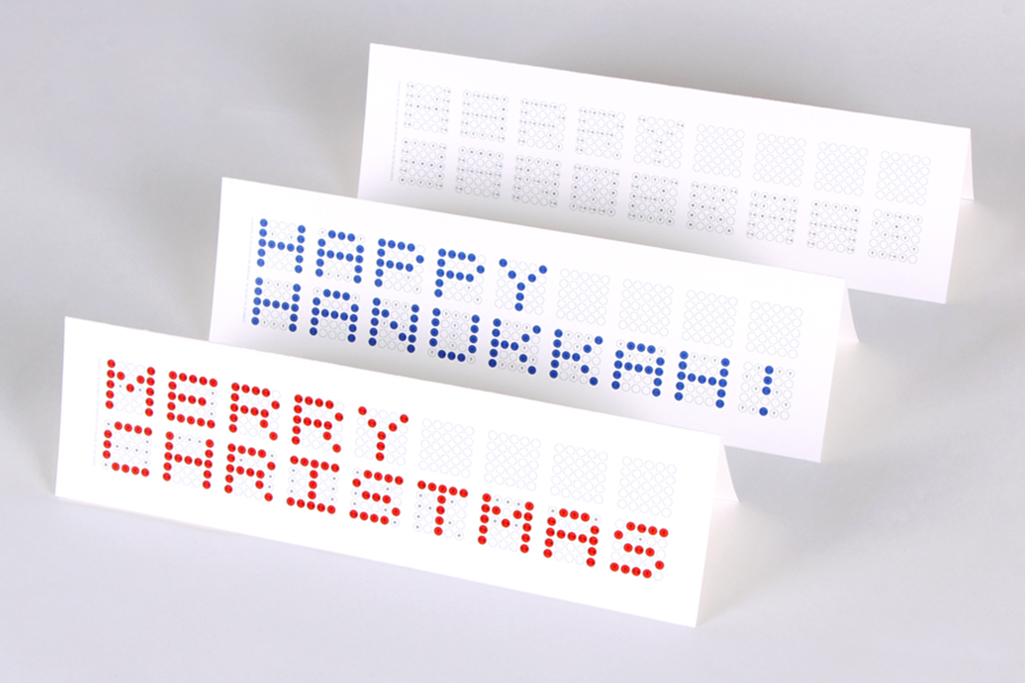 Are you a WNW member with new work to share? Email us.